Learn about the Detroit Catering Company team that transforms events – one event, one dish, one memorable experience at a time.
Our founder started the Detroit Catering Company in 2017, after a lifetime in the kitchen and years as an executive chef, setting our high standard of culinary excellence.
Graduating from culinary school in 2009 and honing her skills at the Detroit Athletic Club for 12 years, Chef Ashley joined the Detroit Catering Company in December 2021 and has been leading our kitchen with unmatched expertise since June 2022.
Adam Spencer has been a crucial part of the Detroit Catering Company since its early days, using his years of culinary experience to contribute significantly to the company's success and foundational growth.
With her unwavering focus on customer care and outstanding availability, Crystal Angel has been making event planning effortless for our clients as a Party Event Specialist for the past 6 years at the Detroit Catering Company. Her exceptional coordination skills ensure every event is a memorable one.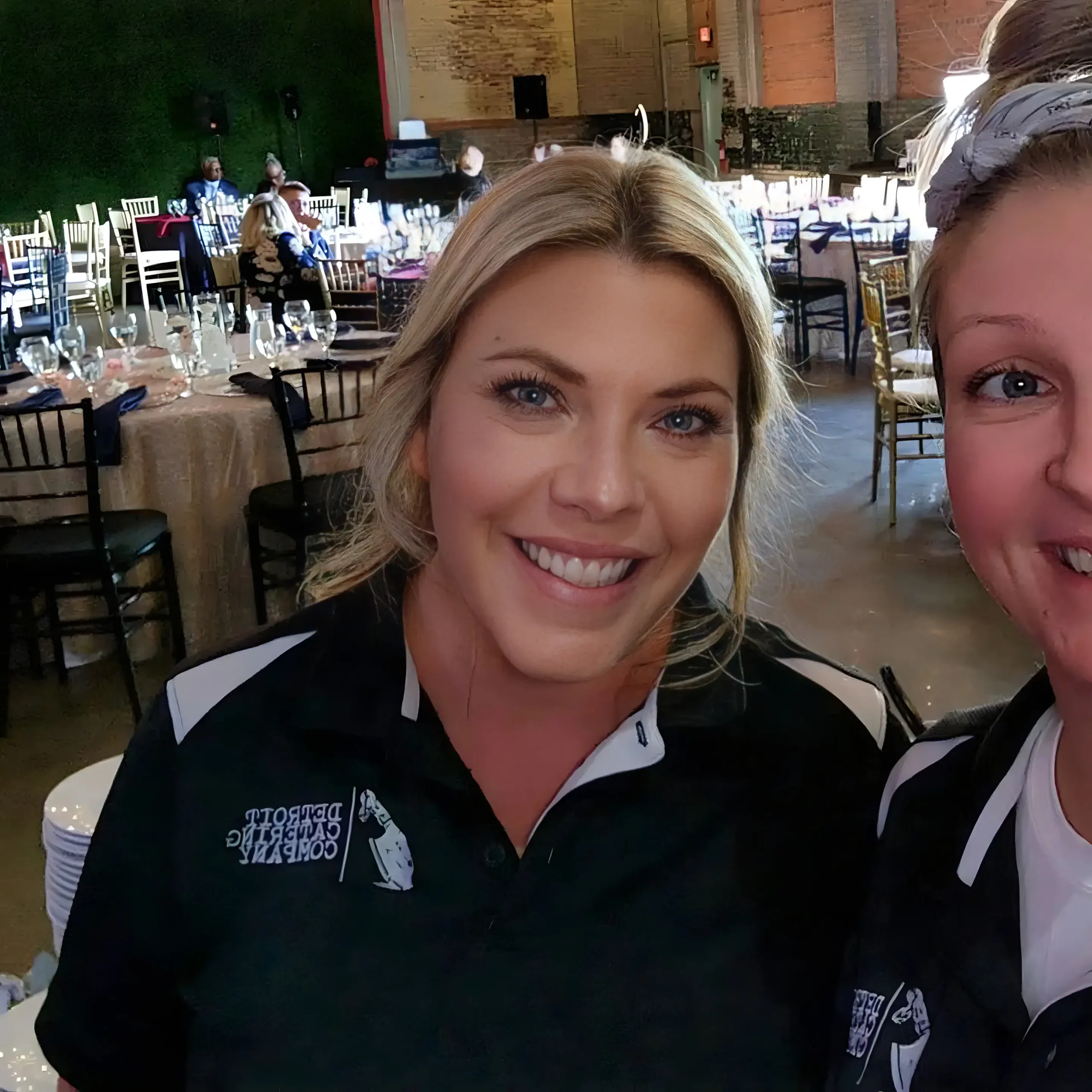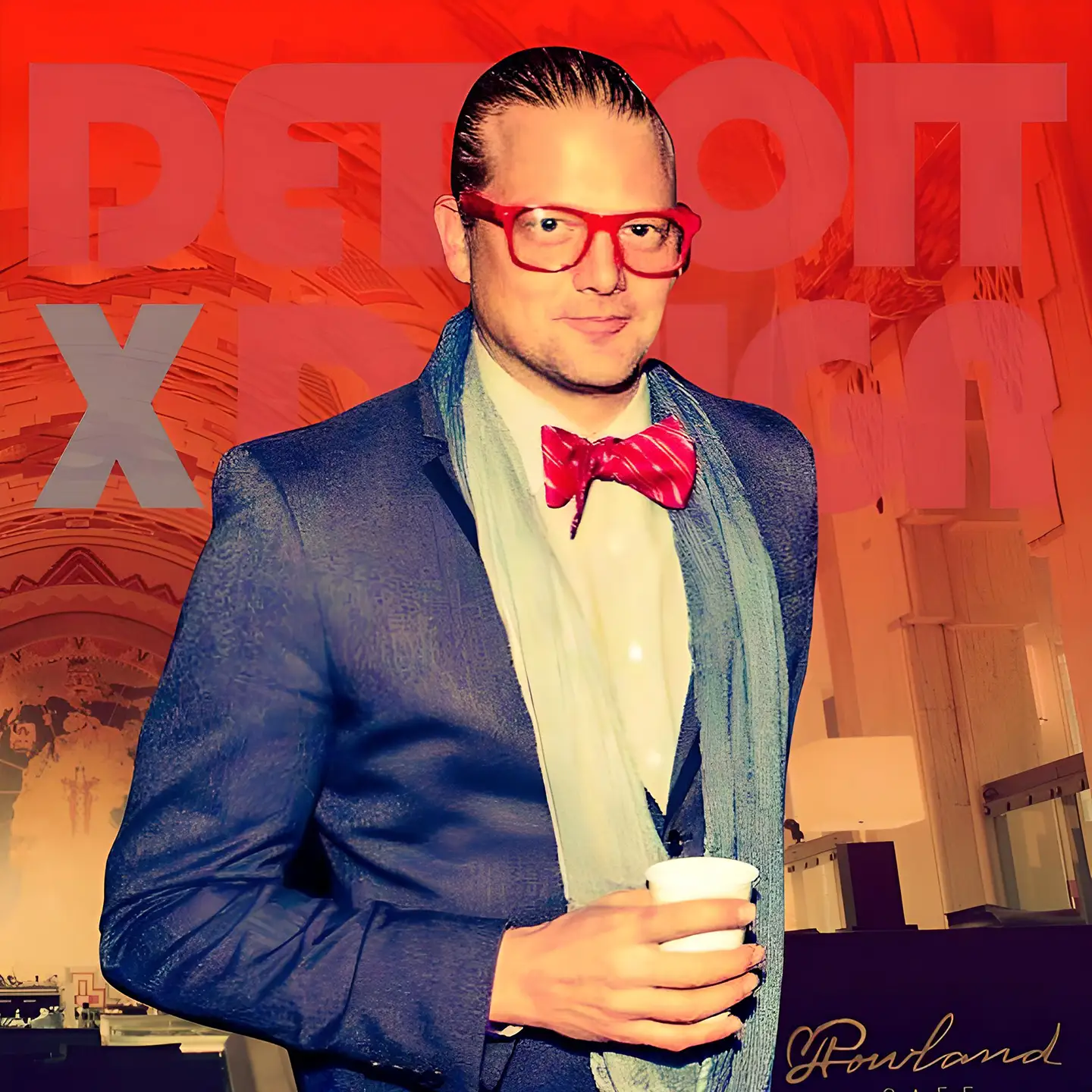 Detroit By Design programs provide unique opportunities for creatives and community organizations to showcase their designs, artwork, developments, and services